a very personal way
to discover our city Bonn 
Please note that due to COVID we are not conducting Greets in November. We are taking requests for Greets starting December 1, 2020.  
A Greet involves a local person who volunteers their time to walk and share their love of Bonn with you. In contrast to an official city tour guide, Greeters show you the city from a local perspective, focusing on the little things that make Bonn home: a neighbourhood, a street corner, a local pub. You will be privy to personal stories, anecdotes and tips, for example, on where to get the best currywurst.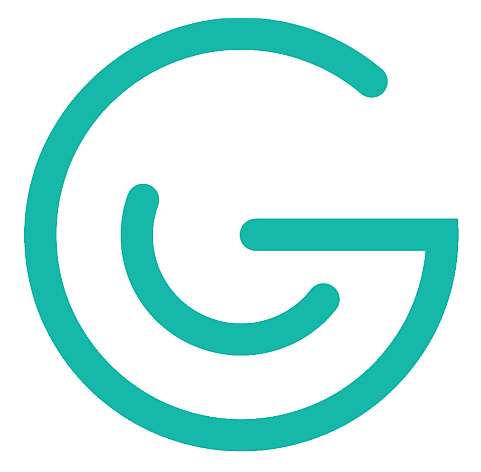 Volunteers
Greeters are volunteers, a freindly face and contact for those visiting a city / destination.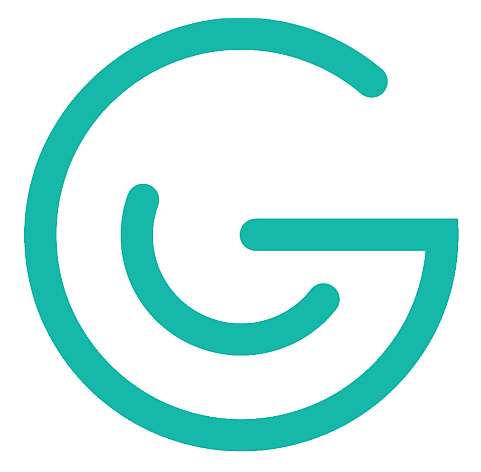 Small Groups
Greeters welcome individuals or small groups of up to six friends. The dialogue between Greeter and guest is our focus.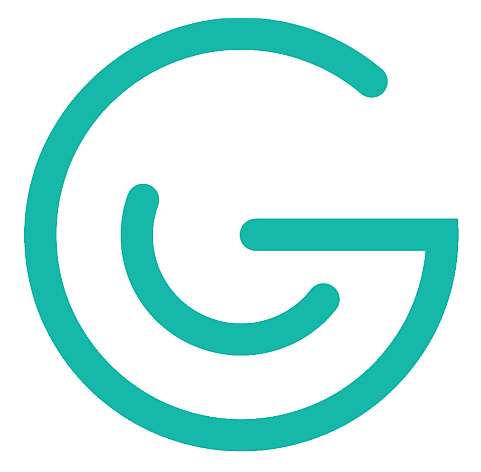 Free of Charge
The walk with a Greeter is free of charge.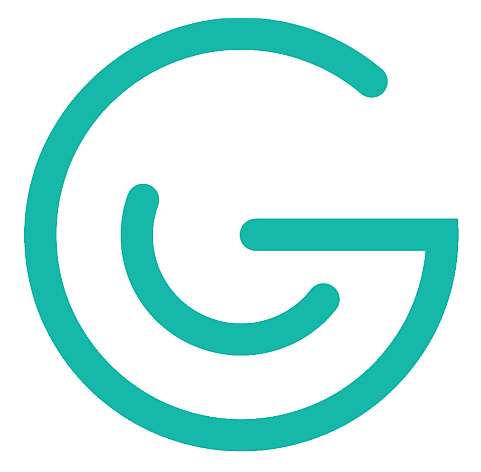 Without Discrimination
All guests and volunteers are welcome, regardless of faith, race, ethnicity, gender etc.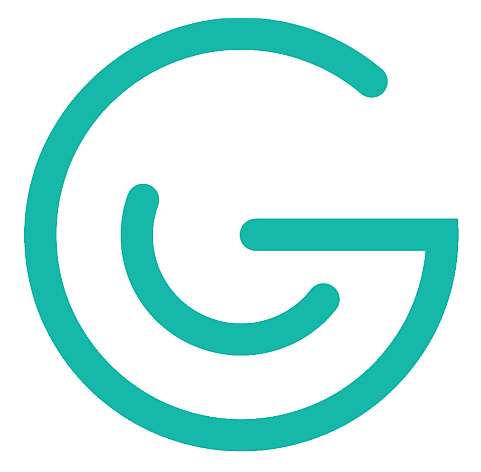 Sustainable
Greeters support sustainable tourism. We respect natural and man-made environments, bringing both cultural and economical enrichment to our local communities. Greeters aim for a lasting positive impression of our cities.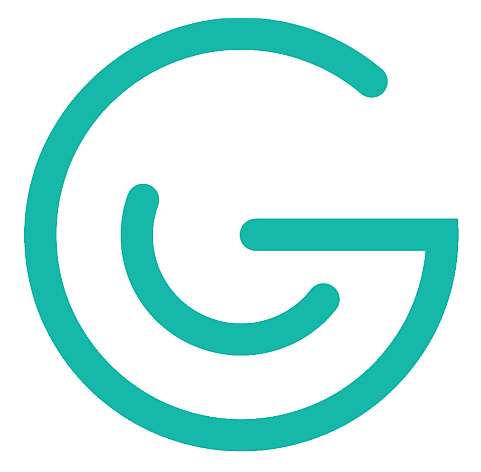 Cultural Exchange
We offer Greeters and guests the opportunity for cultural exchange: to create links between people and cultures. This person-to-person contact helps build a better understanding across the globe.  
come as a guest ∼ leave as a friend
The Greeter concept (stemming from the idea "to greet" someone) was created by New Yorker Lyn Brooks. In 1992 New York was facing difficult times and Lynn wanted to change the city's image: 
I want other people to understand New York the way I do. I want them to experience the city the way I do. And all I need to do is invite visitors to spend some time with me or any inhabitant of New York – to show them the hidden and beautiful life in this city. We will show them the deli where we get our sweets, tell them about the nice music events in smaller theaters, tell them how to get around, tell them about our lives.
Her idea was a success and has grown into an international movement with 100+ Greeter programs belonging to the International Greeter Association. In Germany alone we have a growing number of Greeter cities: German Greeters.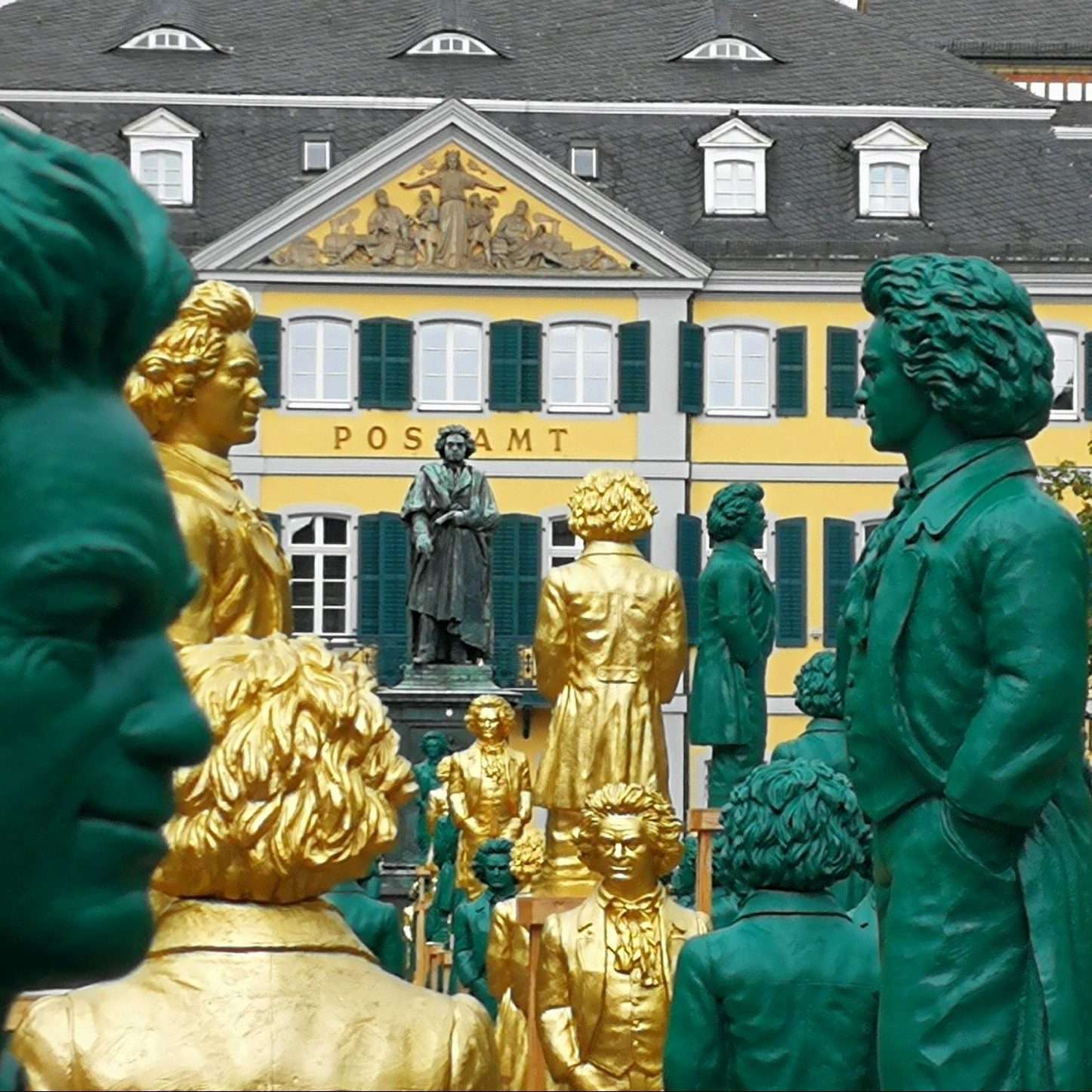 What is a Greet?
A Greet is a walk, lead by a volunteer, that lasts between two to three hours. There are no strict rules about what a Greet should look like. Every Greet will be arranged according to the interests and mood of the Greeter and the interests of the guests. 
How much does a Greet cost?
Ein Greet kostet nichts. Wir haben Freude daran, Euch kennenzulernen und Euch unsere Stadt zu zeigen. Wir Greeter sind ehrenamtlich tätig, aber freuen uns über eine Spende für unseren Verein.
A greet is free of charge. Greeters are volunteers who enjoy meeting new people and sharing their love of their city. If you wish to show your appreciation, we gladly welcome charitable donations. 
When should I request a Greet?
Ideally you should request your Greet at least two weeks before your arrival. The earlier you send your request and desired dates, the greater the chances we will find you a suitable Greeter. 
How do you find a Greeter for me?
When you register for Greet on our website, we ask you to provide some basic information: age, size of group (max. 6 people), desired date, language preference, interests etc. Based on this information we try to find the best possible Greeter for you. Once a volunteer Greeter confirms your request, we send you the necessary contact information. Then it is up to you to make contact with your Greeter. In case we cannot find a Greeter for you, we will send you a cancellation.
How do I contact my Greeter?
As soon as we have found a suitable Greeter, you will receive via email your Greeter's name and contact details so that you can make arrangements for the Greet date, time and place of meeting. From that moment on, guest and Greeter are on their own.
How many people take part in my Greet?
All of our Greeters are volunteers and follow the Greeter goal of "come as a guest, leave as a friend." In order to accomplish this we limit the group size to a maximum of 6 people who already know each other.  
What our guests say about us…
It was the most fun tour I've had in my life and I felt like three hours wasn't enough. Having someone who knows what she's talking about not to mention one of the funniest people I have met was incomparable. I will definitely recommend Bonn Greeters to my friends and everyone I know who will be making tours. It also good to know that this isn't just limited to Bonn.
We were lucky to walk around the city with Christine Roemer, who was the best and succeeded to make us fall in love with the city!  A visit to Bonn is highly recommended after a busy working time at any of the fairs which are running in Cologne and Duesseldorf.
The walk around Bonn provided by Susanne was beyond my expectations. Friendly, informative, I could not ask for a better welcome experience to this beautiful city. The Bonn Greeters idea tells a lot about the people of the city. Thank you Susanne, thank you Bonn Greeters.
The experience has been fantastic. It surpasses any expectation. Greeter Timo took the time to stay in contact with….he was interested in organizing an experience based on our interests…. I showed interest in the history of Bonn and Germany and Timo proved to be a real historian of the city and the region. We visited churches, historical sites , bookstores and we still had time to sit down and share a drink….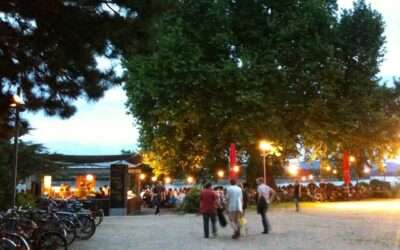 There are many reasons to love Bonn, but it's easy accessibility by foot is high up on the list.  Whether you are living here, attending business meetings in the city, visiting a friend or playing tourist for a few days…..you can experience so many aspects of the city...